Useful Info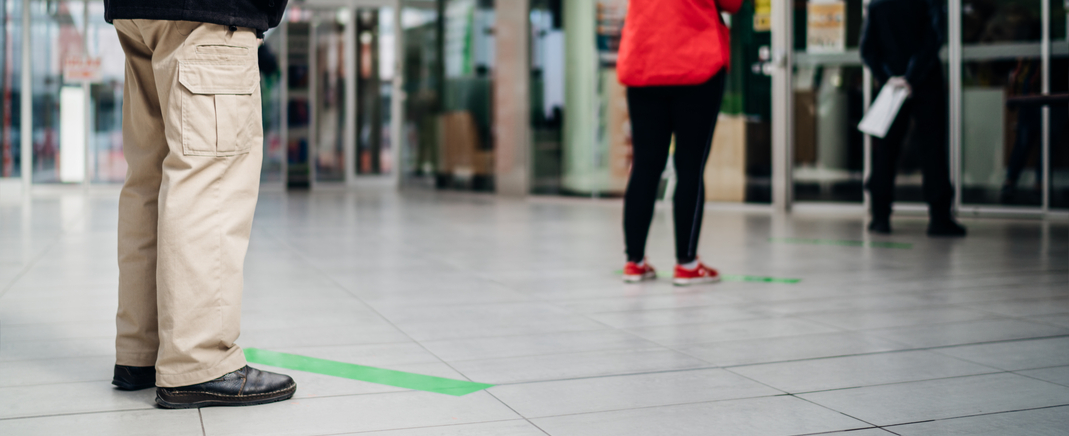 Welcome to the Guildhall Shopping and Dining Centre in the heart of Exeter! We want to ensure your trip is a safe one and have included some helpful information below.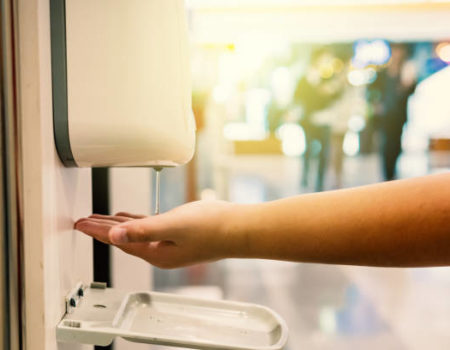 We have a number of hand sanitisers on site. Please make use of these when visiting for essential shopping.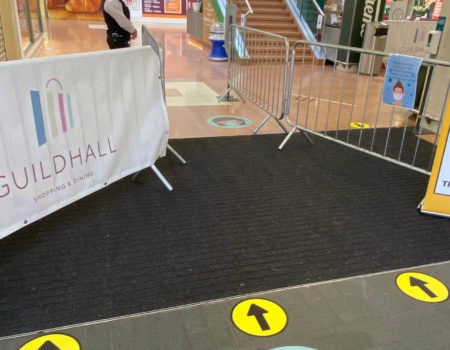 In order to ensure your essential shopping trip is a safe one - we have separated the entrance and exit to reduce cross over and have a guard on each door to ease congestion and request face coverings are worn.
Please wear a face covering when on site and adhere to social distancing measures as much as possible.