Useful Info

Welcome to the Guildhall Shopping and Dining Centre in the heart of Exeter! Here you will find useful info to make the most of your visit to The Guildhall Shopping Centre and Queen Street Dining.
We can't wait to welcome you on site!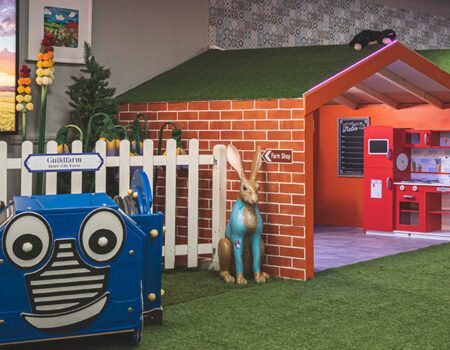 Little Exeter opened at the beginning of March 2023 as a play space for under 7's in Exeter city centre.