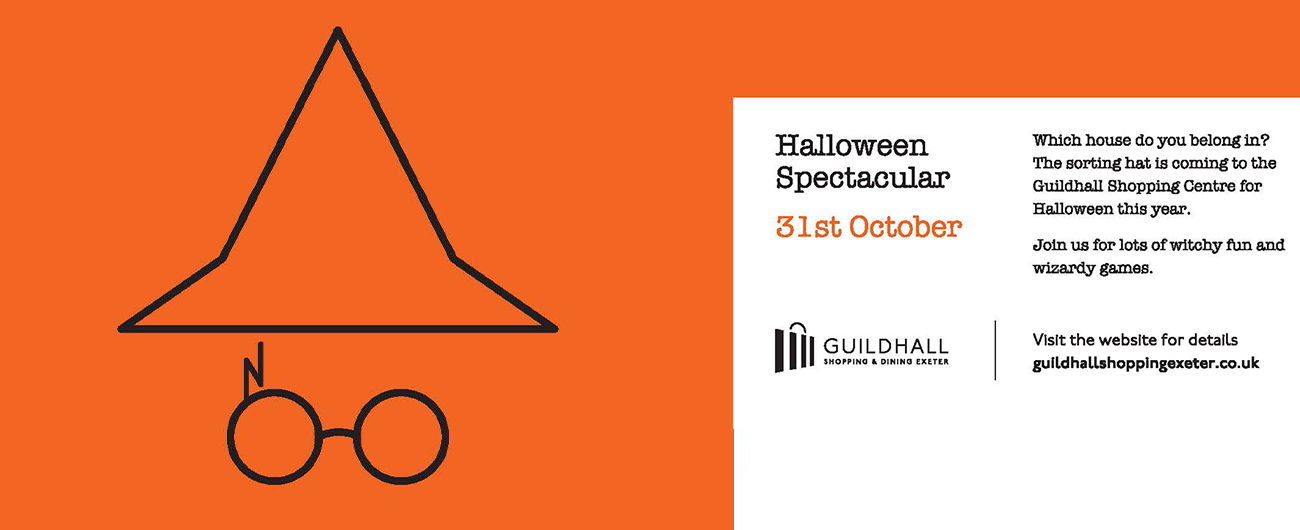 The team at the Guildhall Shopping and Dining centre would like to welcome all shoppers, new and returning, to the centre. Please note, we ask you to please adhere to social distancing guidelines and use the hand sanitisers on site.
Many thanks.
Read More
Krispy Kreme 20% Student Discount In-Store. Now that's irresistible! T&C: Offer valid in Krispy Kreme Exeter on 13/09-12/10 for Exeter
H.Samuel in the Guildhall Shopping Centre, Exeter, have put together an EPIC DEAL to welcome Students to our great city!
Get your wands ready! The sorting hat will be on site on the 31st of October 2021! Book your spot