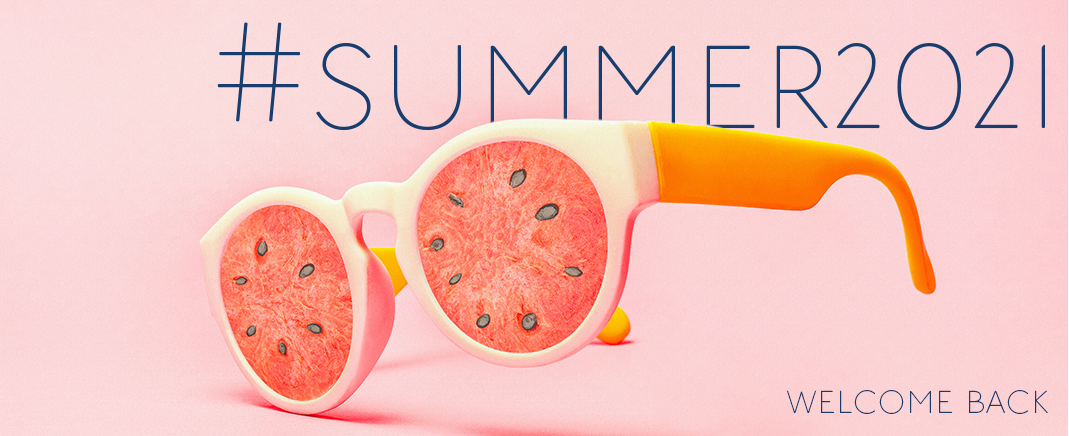 The team at the Guildhall Shopping and Dining centre would like to welcome all shoppers, new and returning, to the centre. Please note, we ask you to please adhere to social distancing guidelines and use the hand sanitisers on site.
Many thanks.
Read More
Some of the area's biggest names in food and drink will feature at a unique two-day rooftop market festival in
Independent stores and traders are really important to us. They mean our shoppers get a diverse range of services that
What they say about their business: We want you to have fun and be happy! Is there a better way to achieve this than handcrafted-super-customisable Bubble Tea?